We champion the leaders of the new internet
Powered by foresight as active investors to achieve extraordinary outcomes.
CoinFund is where web3 capable meets web3 capital: cryptonative technologists who invest in the future before it's a trend.
Our firm is built on three pillars:
Our Insight Leads to Foresight
We have been consistently early to and right about the most impactful, cutting edge technology trends. Our foresight is built on a deep understanding of the technologies and subject matter of our space. We started our journey in 2015 with cryptocurrency and decentralization technology.
We Are Active Builders
We are company builders, network builders, and team builders. CoinFund's multidisciplinary team works with companies facing the biggest challenges – building new, frontier innovation technologies – and accelerates them to success. We don't just bet on outcomes, we help to bring them to fruition through our intellect, our influence, and hands-on work.
We Are Incredible Investors
We are experienced, professional investors with some of the longest standing track record in our industry. We demand excellence in every investing process. We deliver incredible results for our portfolio companies and our investors, at scale and at an institutional level. CoinFund is the model of what a large, professional firm looks like in web3.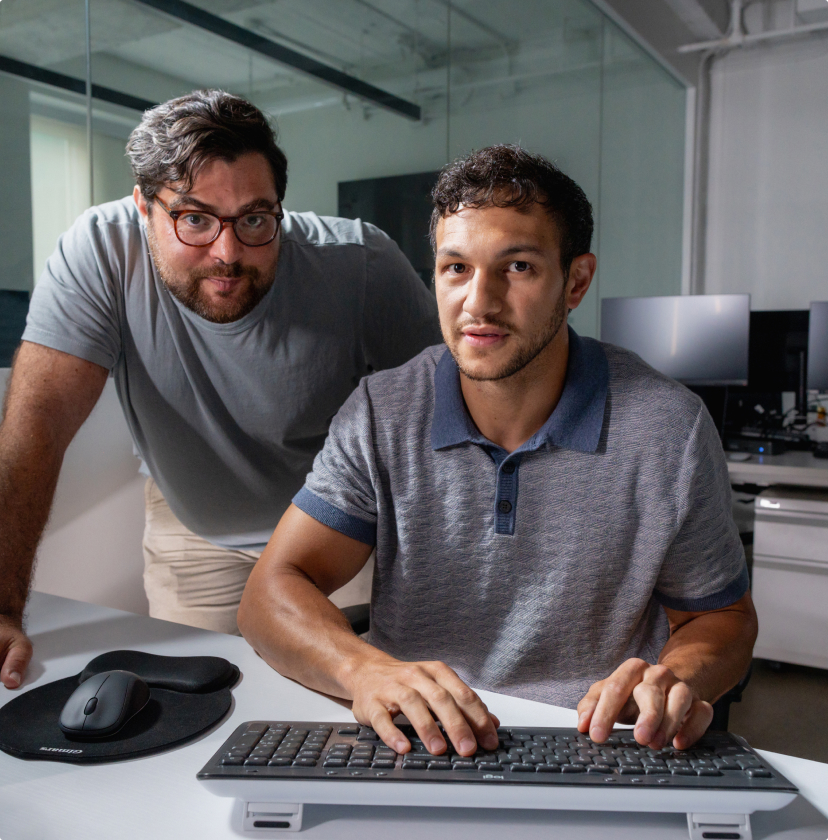 One of the world's first cryptonative investment firms